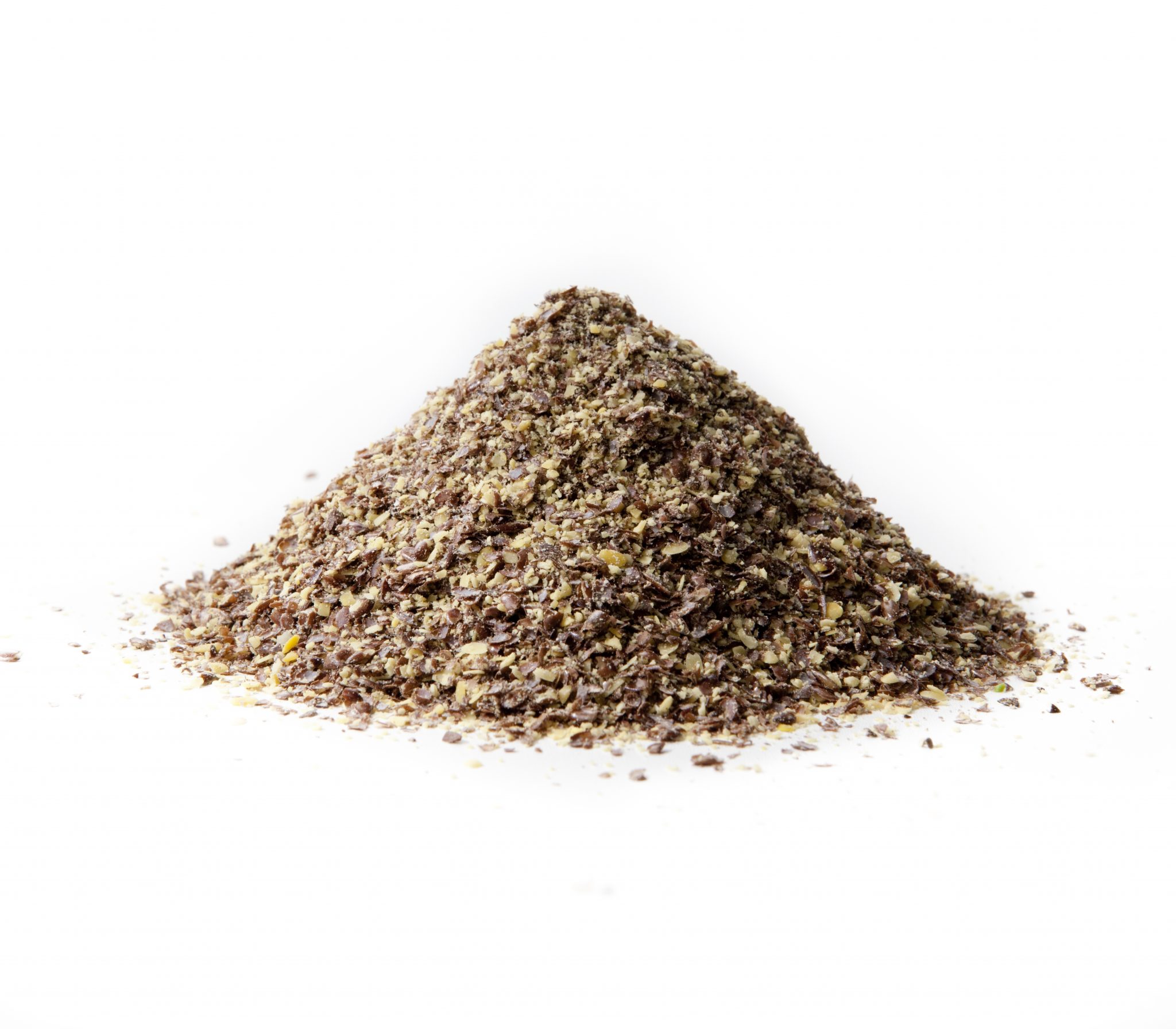 FlaxseedFields® Roast
Roasted ground milled flaxseed
High quality selected flaxseed and unique roasting are used to produce stable, delicious and nutritious product with high Omega-3, fibres and antioxidants. Roasting emphasizes the unique taste and crunchy texture. The technological properties of FlaxseedFields® Roast make the baking cost efficient and bread stays fresh longer.
For freshness and longer shelf life in baking:
Superb emulsifying and water binding capacity
Roasting increases the shelf life. It can be used in normal bread baking as well as in longer shelf life products like cereals, biscuits, pastas e.t.c
Baking without additives is possible
Excellent also for gluten-free baking
Available organically grown
Excellent microbiological quality
For improving nutritional imago in marketing:
FlaxseedFields® Roast is high in Omega-3
Great source of fibre, about 29%
High in antioxidants as lignans
Good source of high quality protein with all essential amino acids
Arctic flaxseed is always Non-GMO
Ingredients
FlaxseedFields®
Roasted ground milled arctic flaxseed
Nutritional values 100 g
Energy 2318 kj (554 kcal)
Fat 44 g
Saturated fatty acids 4 g
Monounsaturated fatty acids 6 g
Polyunsaturated fatty acids 34 g
Carbohydrate 4 g
of which sugar 0 g
Dietary fiber 29 g
Protein 21 g
Salt 0 g
Magnesium 419 mg
112% of recommended daily intake
Omega-3 fatty acids 26 g
Omega-6 fatty acids 8 g
Lignan 0,6 g